Holdings & Financial Advisory Firm
Silver Road Capital is a holdings & financial advisory firm, led by a professional team with international experience, with offices in Israel and the United States and a wide network of global connections.
Silver Road Capital was established as a bridge between Israel and the world. The company's founders envisioned the great advantage of connecting between the assets of the State of Israel (a highly developed institutional market with great appetite for overseas investments, developed financial markets, brain power, skilled workforce and innovative technology) and the US, Europe and Asia.
Silver Road's founders combine business, political and diplomatic experience, in order to provide high performance services for its clients.
"Attitude is a little thing that makes a big difference"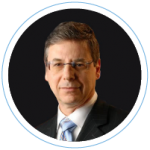 Former Israeli Ambassador to the United States and Deputy Minister of Foreign Affairs, Member of Knesset, and advisor to three prime ministers.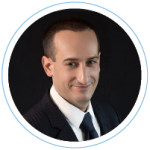 Veteran entrepreneur and businessman, experienced in both investments and technology sectors, founder of several technology companies and director at Synol Capital, an investment banking company.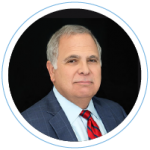 Vice Chairman of the Board of Managers of OSI Group. A seasoned investor, member of the Board of Directors of Bank Leumi USA.

Representation of international businesses in Israel


Representation of Israeli businesses overseas

Raising Capital Equity & Debt


Deal Making & Structuring





Public & Private Companies from a wide variety of fields
Private Equity & Hedge Funds
High Networth Individual Investors & Family Offices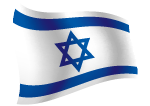 89 Medinat HaYehudim st. Herzliya Pituach, Israel 4673300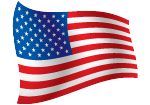 1849 Green Bay Road, Suite 440 Highland Park, Illinois 60035
Feel free to send us an email and we will contact you shortly