Silver Road Capital Group is a holdings & financial advisory firm, led by a professional team with international experience with offices in Israel, United States, Canada and Germany plus a wide network of global connections.
Silver Road Capital Group was established to be a bridge between Israel and the world. The company's founders envisioned the great advantage of connecting the assets of the State of Israel (a highly developed institutional market with a great appetite for overseas investments, developed financial markets, brain power, skilled workforce and innovative technology) with the United States, Canada, Europe and Asia.
Silver Road's founders combine business, political and diplomatic experience, in order to provide high performance services for its clients.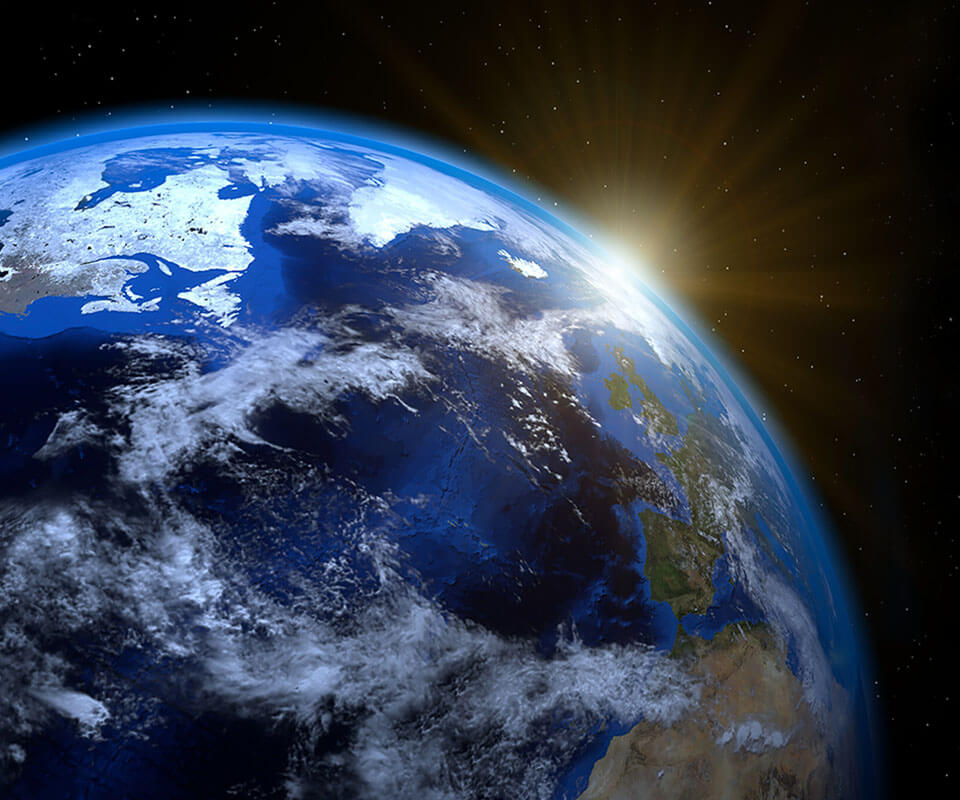 Add Your Tooltip Text Here
Add Your Tooltip Text Here
Add Your Tooltip Text Here
Add Your Tooltip Text Here
Silver Road Capital Group operates in a variety of countries in the USA, Europe, Israel, the Far East and the Emirates through local offices and through agents and collaborations with local representatives.
The group has broad access to a large number of companies, businesses and government entities that have a strong influence in each of the geographies.