Silver Road Capital has developed an investment fund practice that combines the group's knowledge,
experience and extensive set of connections together with investment experts in various fields,
bringing smart investments to the table.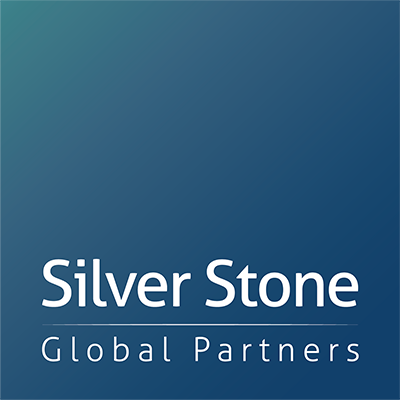 SILVER STONE GLOBAL PARTNERS
Silver Stone Global Partners is a VC investment fund that specializes in deep technologies. The fund is managed by experts with extensive experience in the fields of blockchain, IT, software and hardware, AI, and cyber.
The co-chairman of the fund are Ambassador Danny Ayalon, former Israeli ambassador to the United States and Deputy Foreign Minister of Israel and Chairman of the Silver Road Capital Group and the distinguished Mr. Jason Greenblatt who served as the Trump administration's Special Envoy to the Middle East and was the architect of the peace agreements between Israel to the United Arab Emirates. Mr. Greenblatt brings with him many years of experience as a senior vice president in the Trump Group as well as significant diplomatic experience and industry connections in the Gulf countries.

What we do?
Germin8 Ventures is a multi-stage, strategically-oriented venture capital firm investing in disruptive Food & AgTech companies across the value chain, in various stages, globally.
Who's involved?
We're a group of like-minded industry veterans and sophisticated investors providing investment and strategic resources to transformative Food & Agriculture Technology companies that are addressing major demand trends and improving the global food system through disruptive technologies and solutions.
What we focus on?
Our investment focus is aligned with emerging growth segments across Consumer Innovation, Industrial AgTech and FoodTech / Alternative Foods.
How we work?
The needs and work styles of entrepreneurs vary, and navigating growth to reach success is not a one-size-fits-all proposition. Simply, we aim to provide the resources and network to enable entrepreneurs to focus on what they do best.